Ari Oppenheim
Associate Director of Finance
McGill University, BCom.
Dana Reandelar
Associate Director of Student Supports
Gina Vergel
Senior Director of Communications & Public Affairs
William Paterson University, B.A., Fordham University, M.S.
Joanna Lopez
Head of Network Math Curriculum Instruction
Indiana University, B.M.; City University of NY, M.Ed.
Kylesha Kea
Accounting Coordinator
CUNY Baruch College, B.A.; CUNY Brooklyn College, B.S.
Laura Robitzek
Director of Data
Smith College, B.A., New York University, M.P.A.
Liza Eyster
Head of Network Student Support Services
Wesleyan University, B.A., Saint Joseph's University, M.Ed.
Mari Watson
Director of Afterschool and Extended-Day Programming
University of Missouri-Kansas City, BFA
Marna Dunne
Data Programs Specialist
Bard College, B.A.
Mary LaGuerre
Office Manager
CUNY LaGuardia Community College, A.A.S.
Matthew Fischesser
Director of Capital Projects
University of Louisvile, B.S., Boston Architechtural Center, B.A.
Mitchell Burgess
Special Projects Manager
University of Pennsylvania, B.S.
Robin Perenchio
Network ELL Coordinator
Brown University, B.A.; Columbia University, M.A.; Long Island University, MSed
Shai Lamdan
Director of Development
Hebrew University, B.A.
Soung Ho Park
Controller
Villanova University, B.S.
William Hargett
Operations & Compliance Specialist
CUNY College of Technology, B.A. candidate
Kyle Jordan
Associate Director of Network Science
Temple University, B.S.
Charkeiah Ross
Student Recruitment and Enrollment Specialist
Fordham University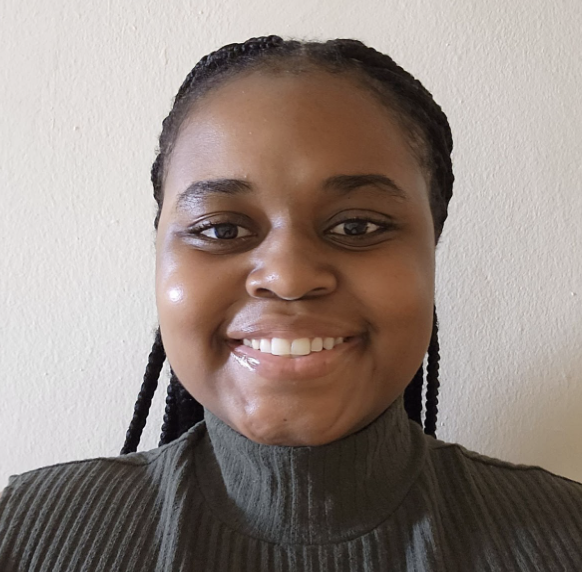 Monifa Rudder
Special Assistant to the CEO
Nicholas Fiori
Director of Student Recruitment & Enrollment
Brayan De Los Rios
Student Recruitment & Enrollment Specialist
University of Pennsylvania M.S. Ed. / Brooklyn College B.A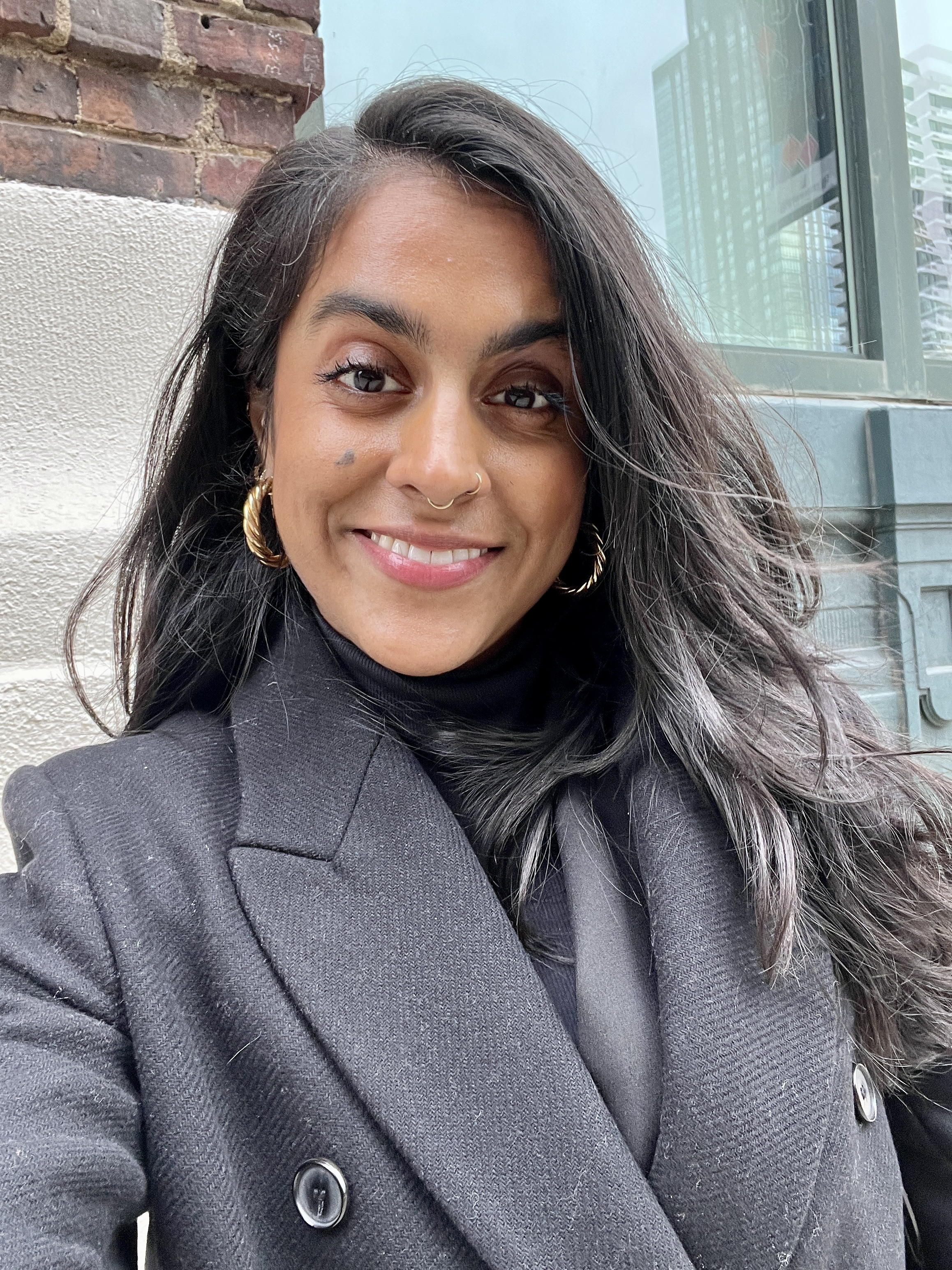 Nabiha Yusufali
Director of Recruitment
Noah Hellman
Deputy Chief of Schools (K-5)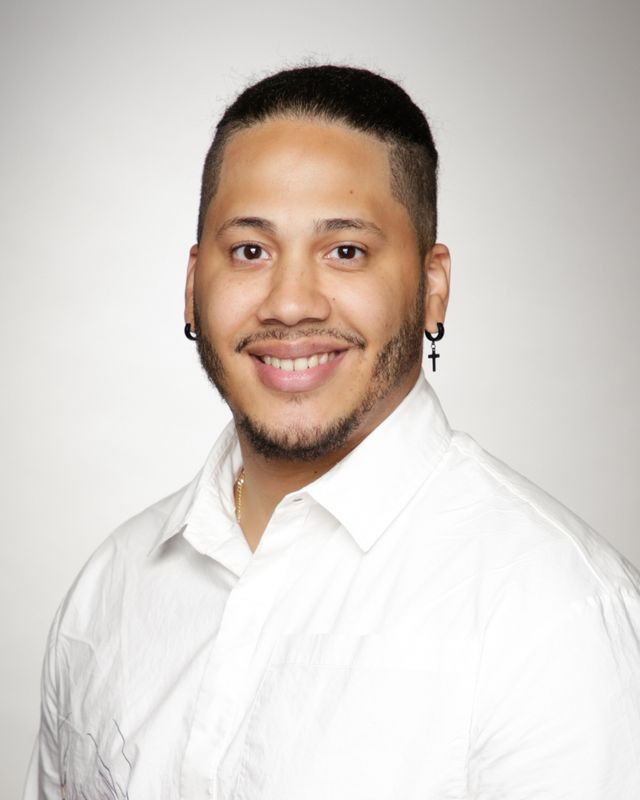 Sebastian Nuñez
I.T. Coordinator